precision mechanics
REST MACHINING AND MACHINING CENTRE
Torneria Nicoletti is specialized in rest-machining in Italy, and we work with the utmost precision to ensure maximum safety in subsequent processes. The rest-machining operations must be carried out with great precision because they are a fundamental part for an efficient integration with the rest of the processes.
Our rest-machining in Italy is characterized by precision and organization. Thanks to this we are able to respond quickly and accurately to the requests of our customers. We thus ensure that your specifications and schedules are respected. Our processes include: milling, drilling, turning and tapping. Torneria Nicoletti is able to safely manage processes characterized by very low tolerances, high thermal and material criticalities, marked difficulties in centering and positioning.
Machining Center in Italy
Thanks to our machining center in Italy, our company is able to carry out multiple mechanical operations in series with the utmost precision. The peculiarity of using a machining center machine equipped with numerical control is that of being able to perform multiple mechanical operations such as milling and turning by removing material from a raw piece with the help of a tool.
Numerical control is an electronic information technology that allows mechanical processing to be carried out and controlled down to the smallest detail. Thanks to this technology it is possible to manage complex operations and program them flawlessly. Torneria Nicoletti uses the latest technologies available for machining from machining center in Italy, to guarantee impeccable, fast and reliable work.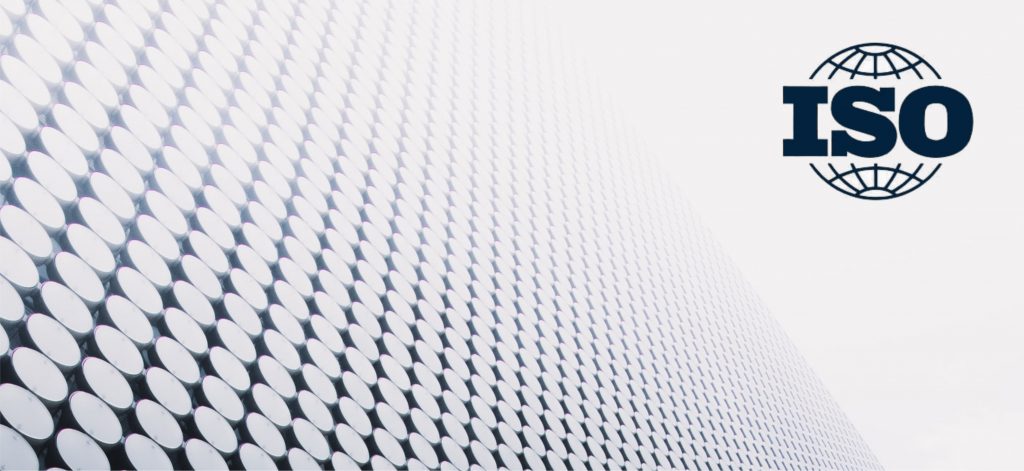 ISO Certifications
The assurance and control of integrated systems (quality, safety, environment) is as fundamental to us as it is to our customers and market partners. This approach guarantees a zero defect rate. Safety objectives are achieved every year thanks to an effective risk-assessment.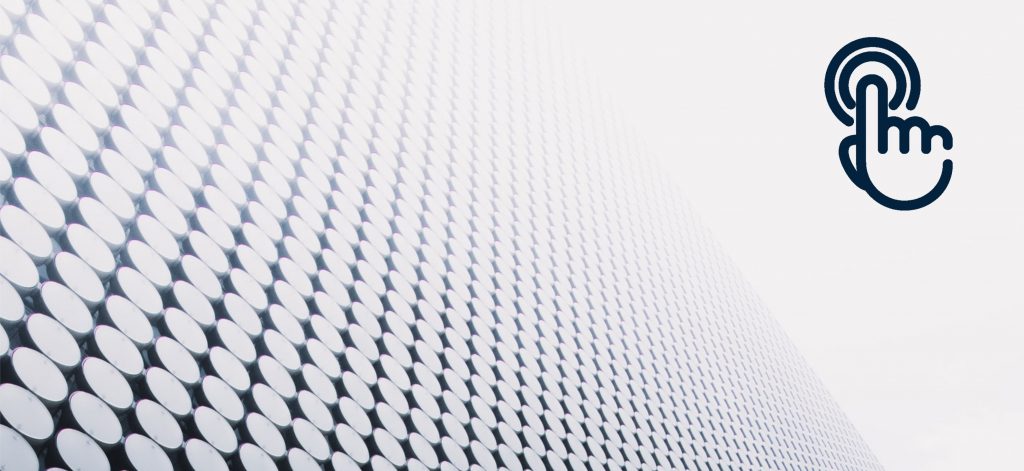 Production Machinery
Torneria Nicoletti, for the realization of turned components, has at its disposal more than 60 lathes with which it is able to produce more than 50 million turned parts per year.
Torneria Nicoletti:
an industry leader since 1967
Nicoletti Turnery
with 7 production departments, produces more than 40 million pieces per year thanks to the establishment of a team dedicated to the
research and development of innovative production technologies.