precision mechanics
La NICOLETTI TURNERY s.r.l. was established in 1966 in Trissino (VI), where offices and production departments are still located today.
Since its very first years, the Company has always focused on the quality and reliability of its products, paying the closest attention to the creation and organization of a group of people oriented to the research and development of innovative production technologies.
During the most recent years, the production activities have considerably developed and enhanced, and the company has strengthened also thanks to the increase of the machine park and the installation of particularly evolved systems. Meaningful achievements have been accomplished which, together with a particular ability in solving specific problems, guarantee the company's customers a high degree of reliability and quality.
Thanks to its thirty years of experience in the German market, Torneria Nicoletti has been able to strengthen its exports all throughout Europe, becoming a reliable partner that provides accurate and on-time solutions to each and one of its customers.
The Production Technical Department was designed to be able to adapt to any customer's request; while the Production and Quality Control Departments have been equipped with modern, efficient, frequently updated and renewed equipment.
Close attention is paid to the control and testing sector both in terms of people and systems for process control (S.P.C.) in its operational phase, as well as suitable means and instruments.
From prototype to series production
Turning and milling. Machining on automatic lathes, CNC and machining centers. Wide range of diameters: from 3 to 150 mm.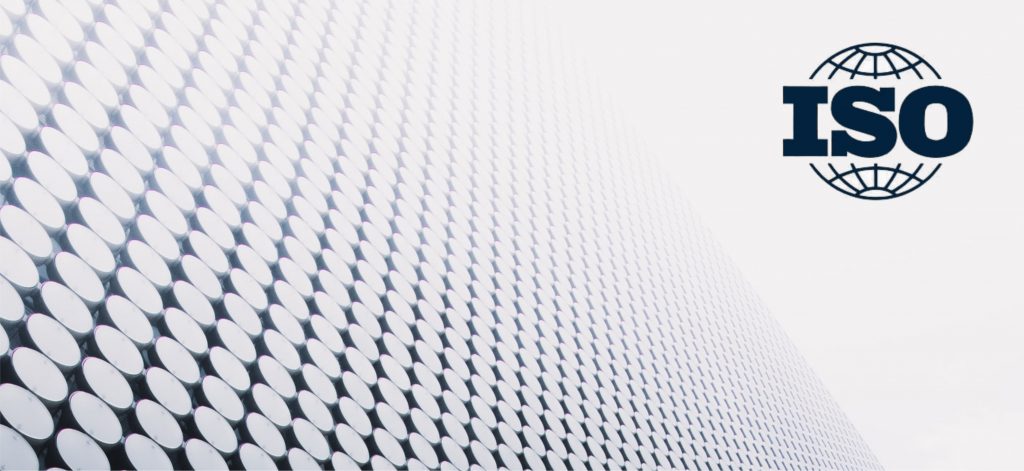 ISO Certifications
The assurance and control of integrated systems (quality, safety, environment) is as fundamental to us as it is to our customers and market partners. This approach guarantees a zero defect rate. Safety objectives are achieved every year thanks to an effective risk-assessment.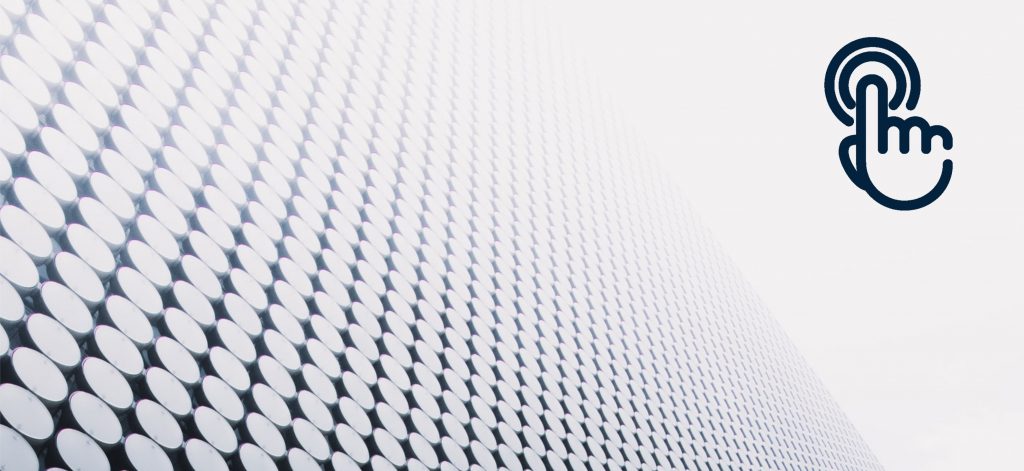 Production machinery
Torneria Nicoletti, for the realization of turned components, has at its disposal more than 60 lathes with which it is able to produce more than 50 million turned parts per year.


Turnery Nicoletti: an industry leader since 1966
Torneria Nicoletti, with 7 production departments, produces more than 50 million pieces per year thanks to a team dedicated to research and development of innovative production technologies.