precision mechanics
Mechanical Turnery in Italy
Torneria Nicoletti is a mechanical turnery in Italy founded in 1967. For over 50 years, our company has been involved in the production of conical or cylindrical parts, and since the beginning of the activity it has always focused on the quality and reliability of its products. Our company has always paid the utmost attention to both building every single piece and organizing a group of experts in the sector who are involved in both the production of our products and the development of innovative production technologies.
Torneria Nicoletti, mechanical turnery in ItalyThanks to its many years of experience in the German market, has managed to consolidate exports throughout Europe, thus making itself a reliable, precise and punctual partner in finding customized solutions for all customer requests and needs. We deal with the production of items for every sector, from food to electricity, through the naval, oil and even nuclear sectors.
Our mechanical turnery in Italy can count on a technical production office that has been set up in order to be able to adapt to any customer request and need: the production departments and the quality control office, in fact, have been equipped with modern and efficient equipment, updated and frequently renewed to offer our customers a precise and reliable service. Torneria Nicoletti pays particular attention to the control and testing sector, both in terms of personnel and systems for controlling the process in its operational phase, as well as suitable means and tools.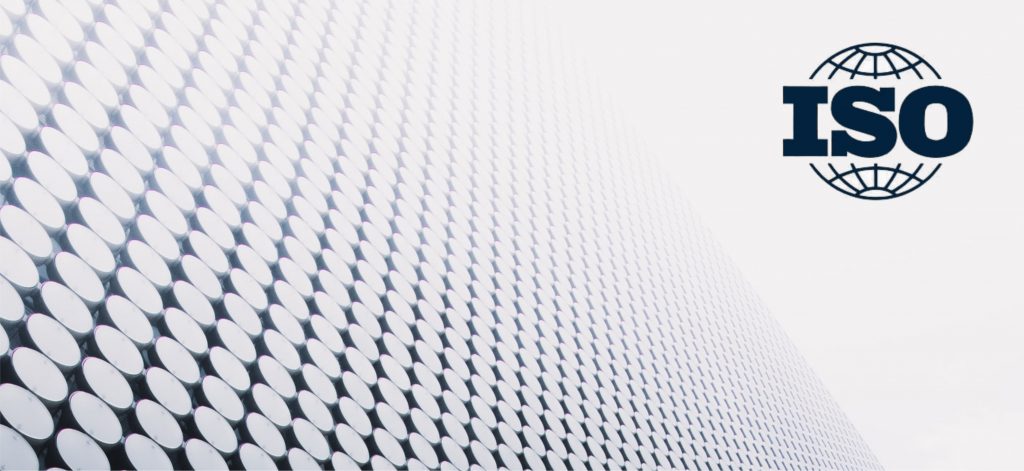 ISO Certifications
The assurance and control of integrated systems (quality, safety, environment) is as fundamental to us as it is to our customers and market partners. This approach guarantees a zero defect rate. Safety objectives are achieved every year thanks to an effective risk-assessment.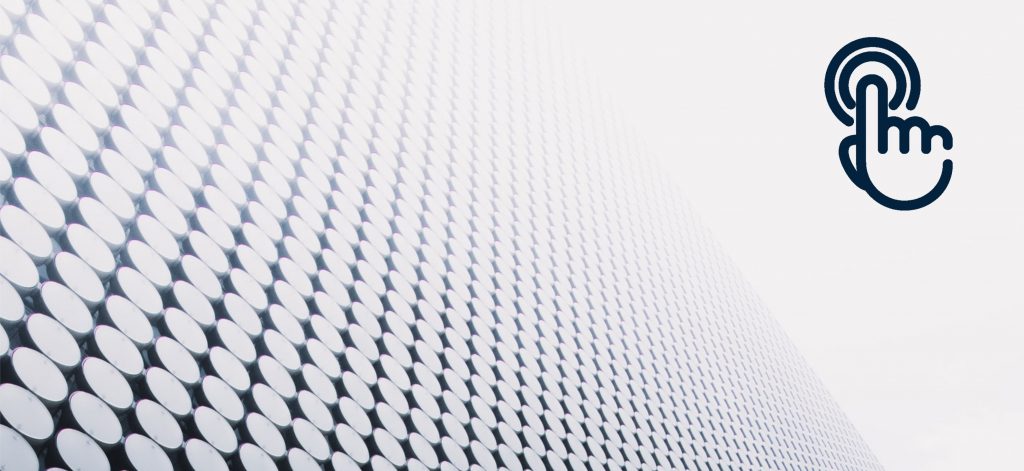 Production Machinery
Torneria Nicoletti, for the realization of turned components, has at its disposal more than 60 lathes with which it is able to produce more than 50 million turned parts per year.
Torneria Nicoletti:
an industry leader since 1967
Nicoletti Turnery
with 7 production departments, produces more than 40 million pieces per year thanks to the establishment of a team dedicated to the
research and development of innovative production technologies.